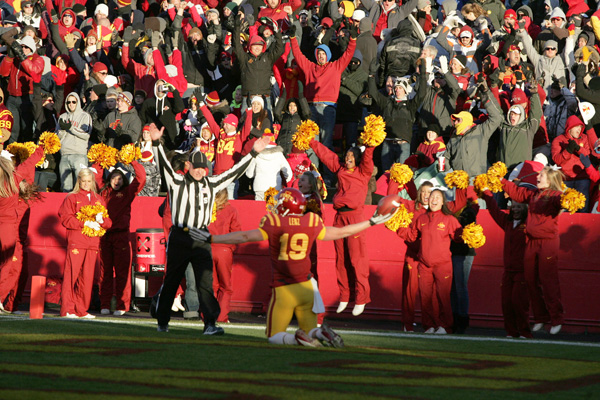 Final Score – West Virginia Mountaineers 31 Iowa State Cyclones 24
The Iowa State Cyclones dropped their regular season finale by a score of 31-24 to the visiting West Virginia Mountaineers.  Sam Richardson threw for three touchdowns in his first start at Jack Trice Stadium.
Iowa State fans said goodbye to a tremendous Senior class that will leave behind many great memories for Cyclone Nation.  Iowa State is awaiting their bowl assignment which will be released no later than Sunday, December 2nd.
Iowa State Cyclones Scoring
Jerome Tiller 8 yard pass from Sam Richardson (Arceo kick)
Josh Lenz 18 yard pass from Sam Richardson (Arceo kick)
Quenton Bundrage 35 yard pass from Sam Richardson (Arceo kick)
Edwin Arceo 49 yard field goal
Passing
Sam Richardson 13-31, 162 yards, 3 TD (8, 18, 35)
Rushing
Sam Richardson 18 carries, 119 yards
Jeff Woody 7 carries, 38 yards
James White 8 carries, 31 yards
Receiving
Josh Lenz 4 catches, 48 yards, 1 TD (18)
Quenton Bundrage 2 catches, 44 yards, 1 TD (35)
Defense
A.J. Klein 14 tackles
Gage Shaeffer 13 tackles
Jeremiah George 11 tackles
Jacques Washington 8 tackles
Jeremy Reeves 7 tackles
Cleyon Laing 7 tackles, 1 sack
Kicking
Edwin Arceo – 1-2 FG (made 49, missed 47), 3-3 XP
Punting
Kirby Van Der Kamp – 4 punts (34.5 avg), 1 inside 20
Iowa State Cyclones vs West Virginia Mountaineers Photos (Photographer Steve Fry)
Flickr Gallery (view and save photos from game) Iowa State vs West Virginia Football Photos
Photos are sponsored by WallStars.tv
Get the flash player here: http://www.adobe.com/flashplayer
________________________________________________________________________________________________________________________________________________________________

College Pillow Pets
Iowa State Cyclones Pillow Pets 
West Virginia Mountaineers Pillow Pets
________________________________________________________________________________________________________________________________________________________________

College Snuggies
West Virginia Mountaineers Snuggies
________________________________________________________________________________________________________________________________________________________________

College Orbiez
West Virginia Mountaineers Orbiez
________________________________________________________________________________________________________________________________________________________________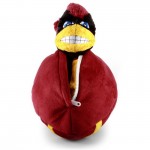 College Reverse-A-Pals
Iowa State Cyclones Reverse-A-Pals
West Virginia Reverse-A-Pals
________________________________________________________________________________________________________________________________________________________________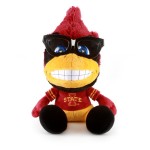 College Study Buddy
Iowa State Cyclones Study Buddy
West Virginia Mountaineers Study Buddy
________________________________________________________________________________________________________________________________________________________________
Shop for Iowa State Cyclones Merchandise

________________________________________________________________________________________________________________________________________________________________